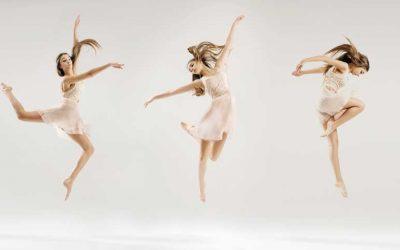 Turn out is essential for dancers especially ballet and contemporary genres. Turn out is asking the ball and socket joint of the hip to externally rotate to its maximum potential and then place movement and load into that scenario. Therefore, the dancers not only need...
read more
CONTACT US
DUE TO COVID-19
All sessions currently online
O P E N I N G  S O O N !
NORTHERN RIVERS PILATES LISMORE
Ground Floor, 210 Keen Street
Lismore NSW 2480 Australia
Kimberley Garlick: 0411 622 330
info@northernriverspilates.com.au