Our Pilates studio in Lismore is set to re-open on Monday, July 4th!
Come visit us at our FREE OPEN DAY
Saturday, July 2nd.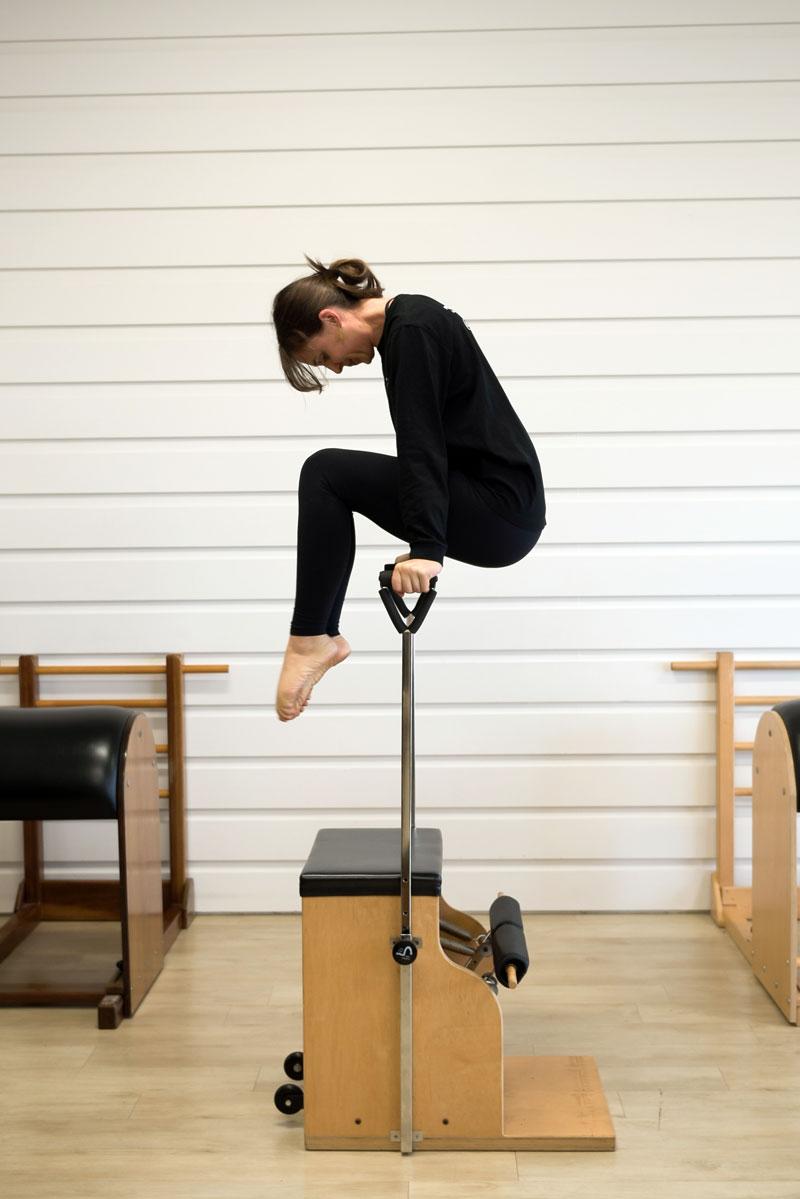 Pilates Class Options
Our studio currently offers private and semi private studio / rehab classes only
As we recover from the catastrophic Lismore flood, we will keep you posted on our progress via social media. Current clients will be notified of updates via our MindBody app. 
We will be offering the following classes very soon. 
Mat classes
Barre classes
Reformer classes
You can download the MindBody app by clicking on the button below.
Our Vision and Commitment
Northern Rivers Pilates' core purpose is to treat each client as an individual and ensure their personal goals and quality of life improve through movement.
Our Values
We, as Pilates practitioners work without ego but with full intention and energy for all clients.
We strive to access further knowledge and challenge our current teachings keeping our minds open to new and current research.
We practice what we preach.
Online video training with Kimberley Garlick
10 levels of Pilates practice to choose and grow with in your own time. Lifetime access and a $79 one-time payment. No hitches just good value!
 $79
Teach to Preach
A retreat for Pilates practitioners
4-6 November 2022
JOIN US ONLINE
Zoom Platform
Friday / Saturday / Sunday
9.00 am — Workshop
11.30 am — Lecture
2.30pm — Workshop
4.30 pm — Workshop
Optional 7.30 am — movement class
$850 with a $400 deposit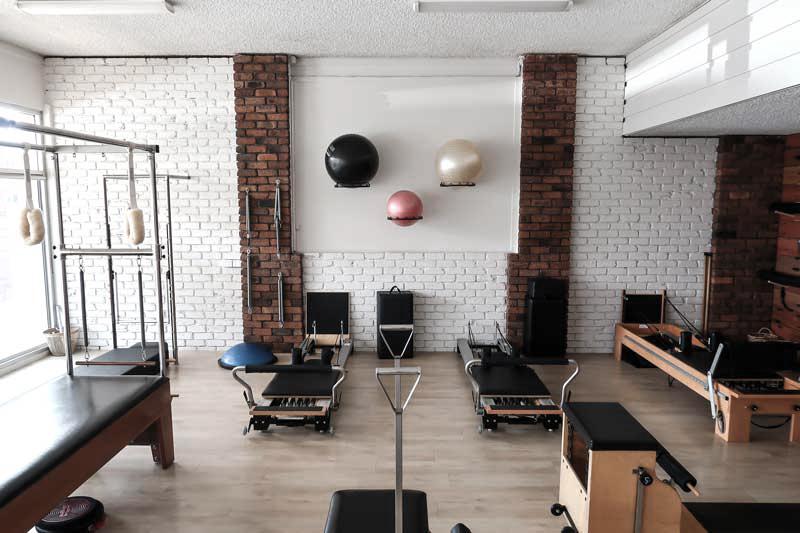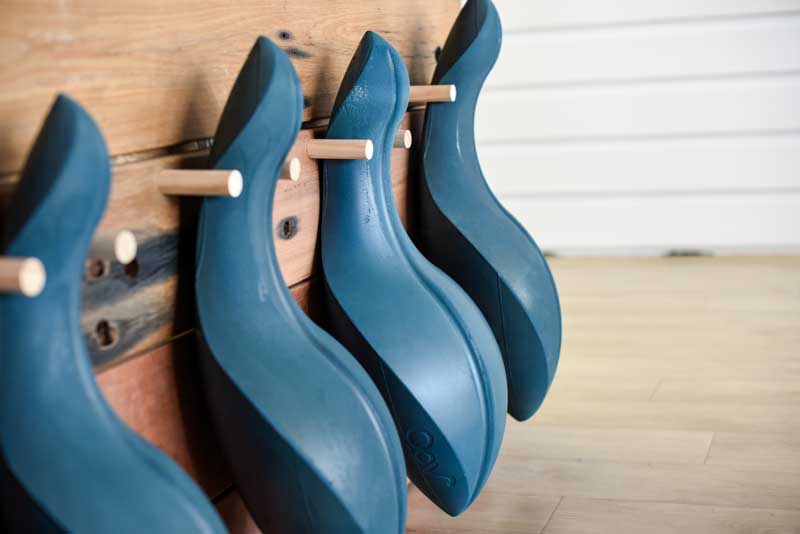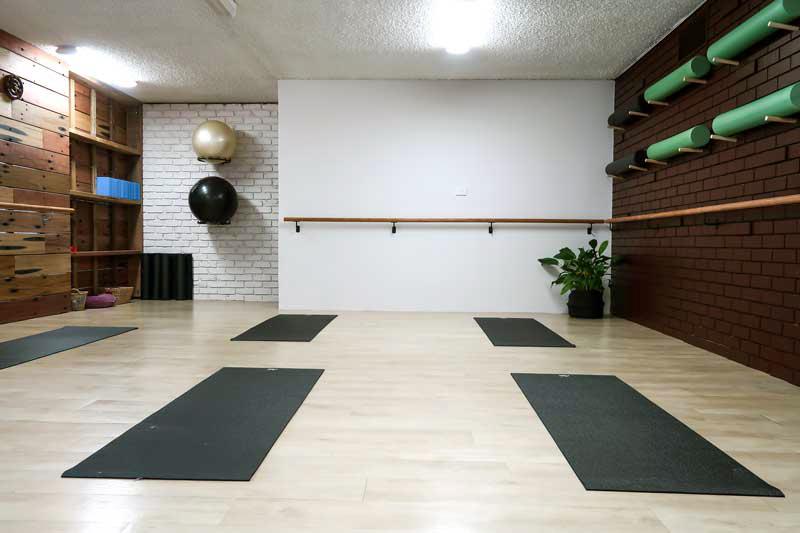 What clients say about us
Kimberley's work as a Pilates instructor has changed my life. My body is now the strongest and well balanced it has ever been. I never knew I could feel so good in my own skin. Thank you Kimberley!
After suffering a back injury, I was referred to Northern Rivers Pilates. The care, professionalism, patience and understanding of Kimberley has allowed me to understand and learn the Pilates moves. Kimberley has a great skill in being able to describe how to complete the Pilates moves correctly. I'm now being able to manage my back injury without having to medicate myself for pain.
Hands down- Kimberley's unique ability to move your body is unmatched. She is an intelligent and innovative instructor that I continue to have the pleasure of learning from. I am yet to meet someone that can move me in the ways Kimberley does!