Come join us
Our new Pilates studio is now open for business
Ground Floor, 210 Keen Street
Lismore NSW 2480
PROGRAMS
BOOK ONLINE
5 things we ask of you to keep us all COVID-safe
Bring your own mat, towel and props and wear socks
Arrive 5 minutes before — don't hang around
Sanitise hands on arrival and departure
Respect safe distance guidelines
Stay home if you have a fever or not feeling well.
Only
$10
a month
From our membership-based Private Facebook Group, you will have access to classes, nutrition and wellness videos, blogs, and tips.  So join up and spread the word.  You have nothing to lose and a whole lot of exciting brain matter and physical rewards to gain.  DO IT to have non-stop access to your very own NRP library.  All instructors and all levels of classes will be highlighted.
NOTE:  If you are a current client of Northern Rivers Pilates, you will receive an invitation to join our Membership-based Private Facebook Group.
Pilates Training Programs
At Northern Rivers Pilates, we offer:
One-on-one private Pilates training
Group and semi-private Pilates training sessions
Mat & Barre classes
10-week online video training (see special offer on this page)
A membership plan where you can access classes, nutrition and wellness videos, blogs, and tips online from our Northern Rivers Pilates Private Facebook Group
10-week online video Pilates program with lifetime access only
$79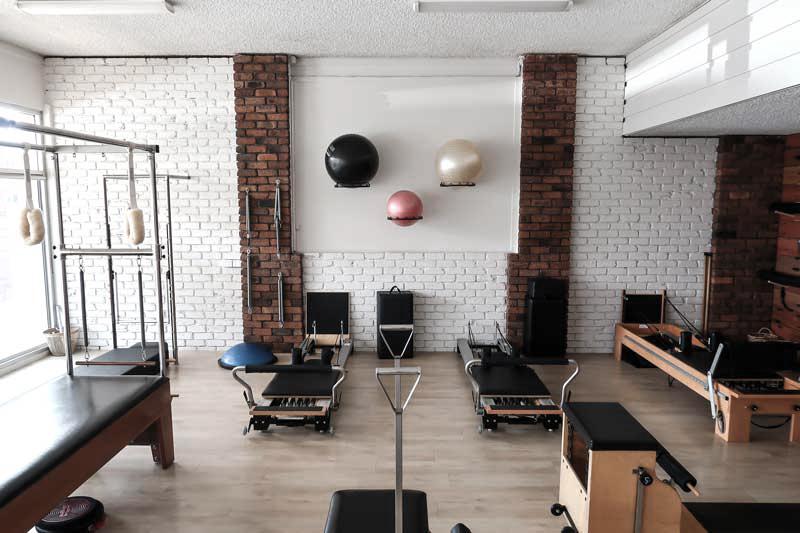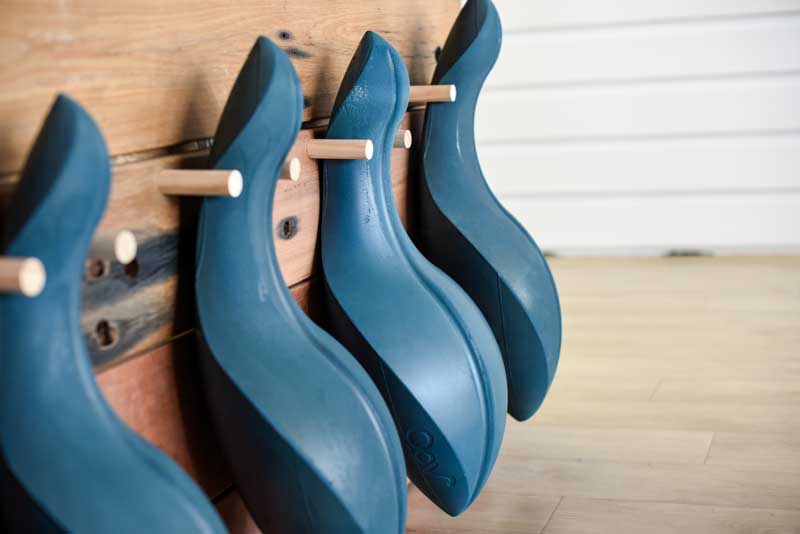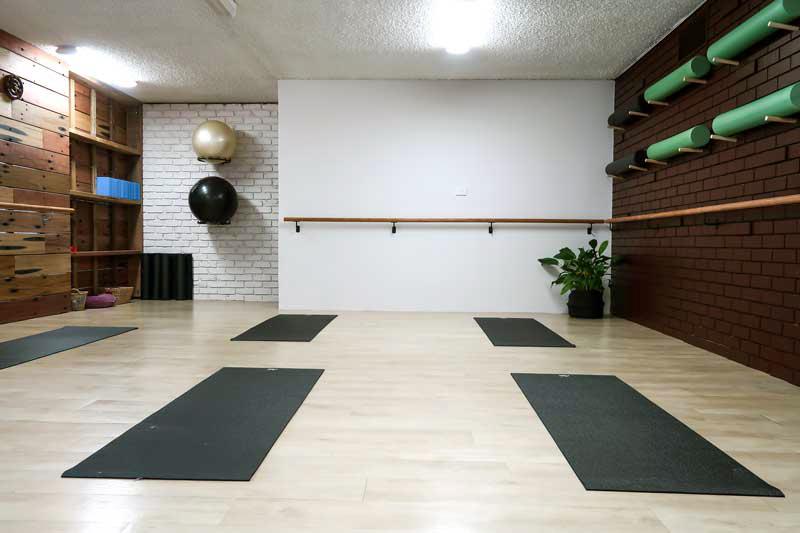 What is Pilates?
The Pilates Method was developed in the 1920's by the legendary physical trainer, Joseph H. Pilates.  The Pilates Method was called Contrology and designed to create "WHOLE BODY HEALTH".
Pilates works from the inside out and assists the body to cognitively register movement better to improve sports performance, decrease injury and rehabilitate  from injury.  Pilates Changes lives!
You can do Pilates. There is no person that can not partake in this amazing body work.  From Ballet dancers and footballers, office workers and builders, Farmers and Doctors, injured or elderly; you can reap the benefits of the Pilates Method. 
Pilates is based on the principles of movement and original exercise format both mat and equipment from Joseph. The equipment is based around a spring system that enables the body to work with gravity and in a continuous work effort.
Training the body both concentrically and eccentrically enable the weaker muscles to become more aware of their role so the more dominant muscles settle into a better pattern of efficient movement.
Pilates teaches the body symmetry and "positive movement experiences". (Polestar Pilates motto).
Click here for answers to the most frequently asked questions about Pilates.
Why work with Northern Rivers Pilates?
Certified Pilates Instructors
All Northern Rivers Pilates Practitioners are highly qualified and experienced and under the guidance of Kimberley Garlick who has been teaching Pilates for 25 years.  You Can feel confident that you are under knowledgeable, kind and enthusiastic guidance as a client at NRP.
Polestar Pilates Learning Hub for instructors
Kimberley Garlick has been an educator for Polestar Pilates since 2004 and had a successful Pilates studio in Frenchs Forest/Sydney for 10 years prior to moving to the Northern Rivers.  Kimberley now lives in Northern NSW / Byron Hinterland and has a busy country studio in Lismore / Northern Rivers Pilates.  Kimberley continues to teach Ballet and Present both in Australia and overseas and welcomes students to NRP for their learning and evaluating experience.  Kimberley Garlick is a Senior Educator for Polestar Pilates.
Extensive Pilates experience
Kimberley's first experience with Pilates was when she was 15 studying full time ballet. After a shortened career due to lower limb injury she went on to study sports science and nutrition and has always continued her education in various modalities from bioenergetics, massage, Myer Briggs personality profiling, personal trainer, group fitness classes, yoga and more. More info on our team here.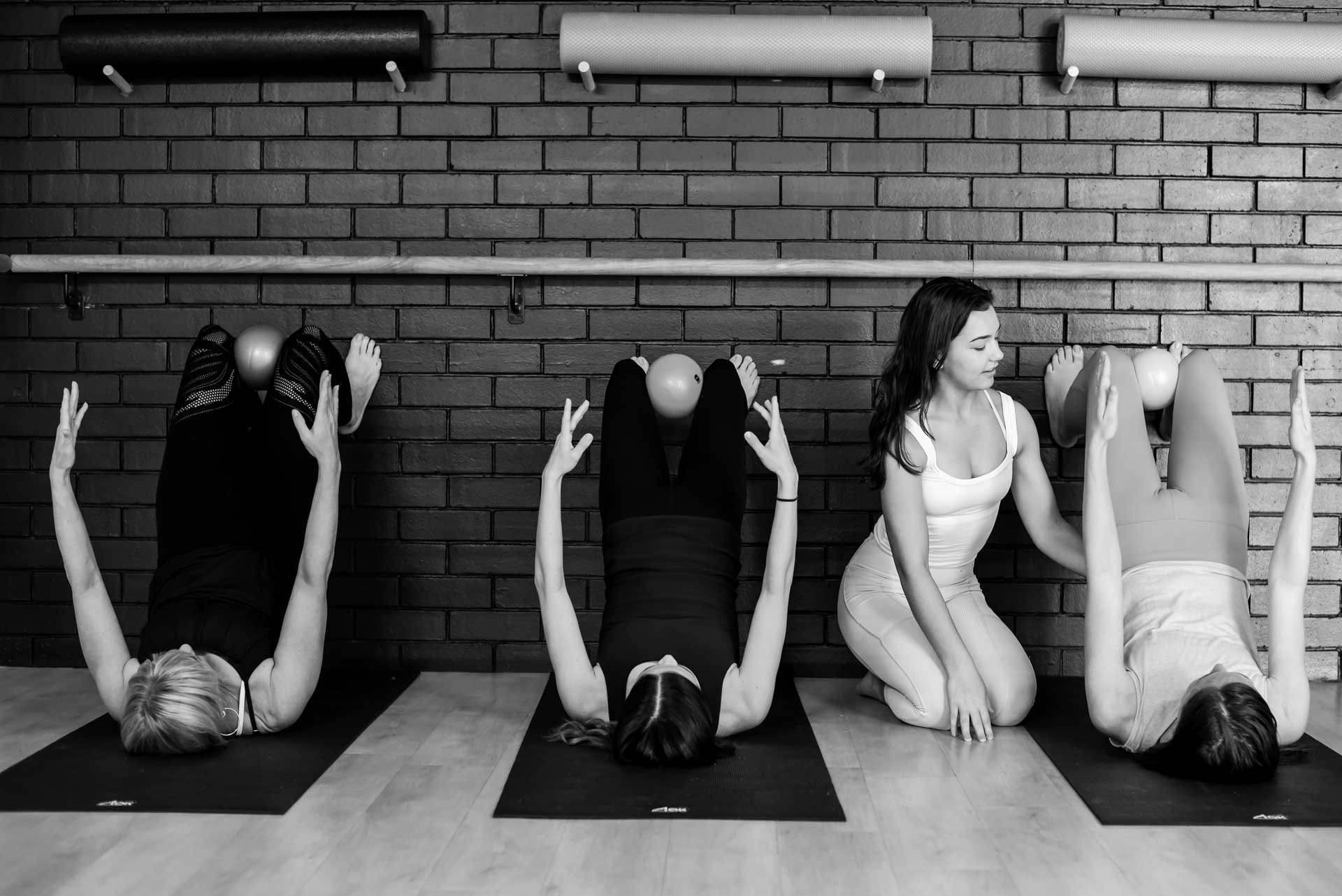 What clients say about us
Kimberley's work as a Pilates instructor has changed my life. My body is now the strongest and well balanced it has ever been. I never knew I could feel so good in my own skin. Thank you Kimberley!
After suffering a back injury, I was referred to Northern Rivers Pilates. The care, professionalism, patience and understanding of Kimberley has allowed me to understand and learn the Pilates moves. Kimberley has a great skill in being able to describe how to complete the Pilates moves correctly. I'm now being able to manage my back injury without having to medicate myself for pain.
Hands down- Kimberley's unique ability to move your body is unmatched. She is an intelligent and innovative instructor that I continue to have the pleasure of learning from. I am yet to meet someone that can move me in the ways Kimberley does!
WE'RE OPEN!
MON - THU:  6:30 AM to 6:30 PM
FRI:  6:30 AM to 12:30 PM
SAT & SUN:  Closed for workshops
PUBLIC HOLIDAYS:  Closed
NORTHERN RIVERS PILATES LISMORE
Ground Floor, 210 Keen Street
Lismore NSW 2480 Australia
Call:  (02) 6622 0057
info@northernriverspilates.com.au