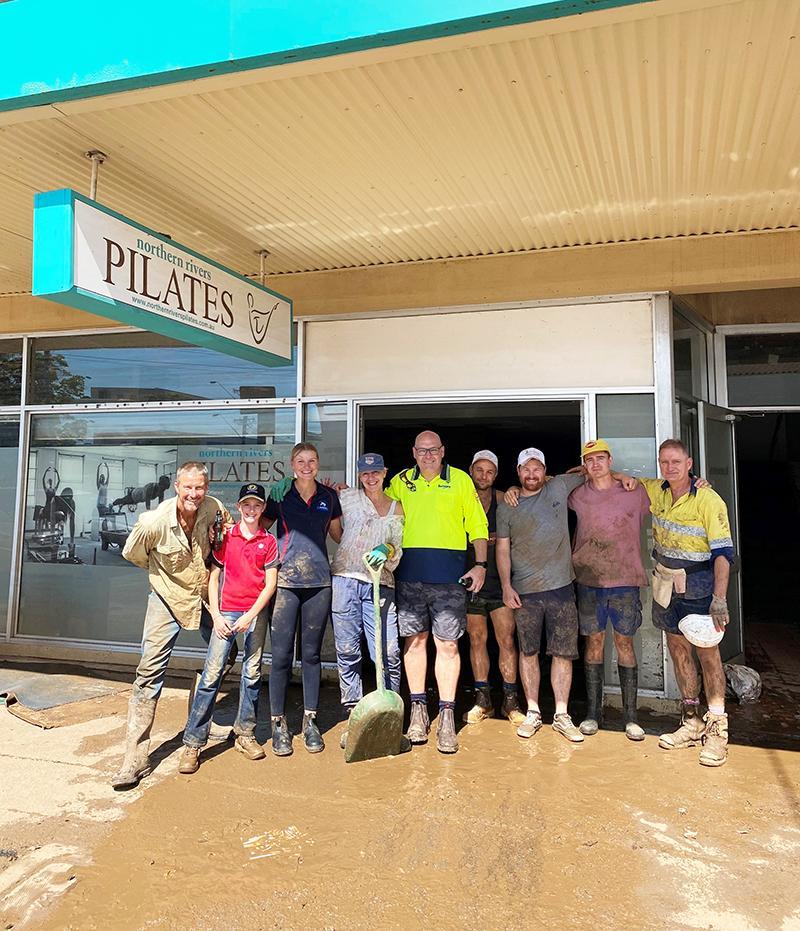 STUDIO CLOSED DUE TO DAMAGE CAUSED BY CATASTROPHIC LISMORE FLOOD
The Northern Rivers Pilates is set to reopen on Monday, 4 July. We invite you to come to our FREE OPEN DAY on Saturday, 2 July.
Please follow us on Facebook and Instagram for updates.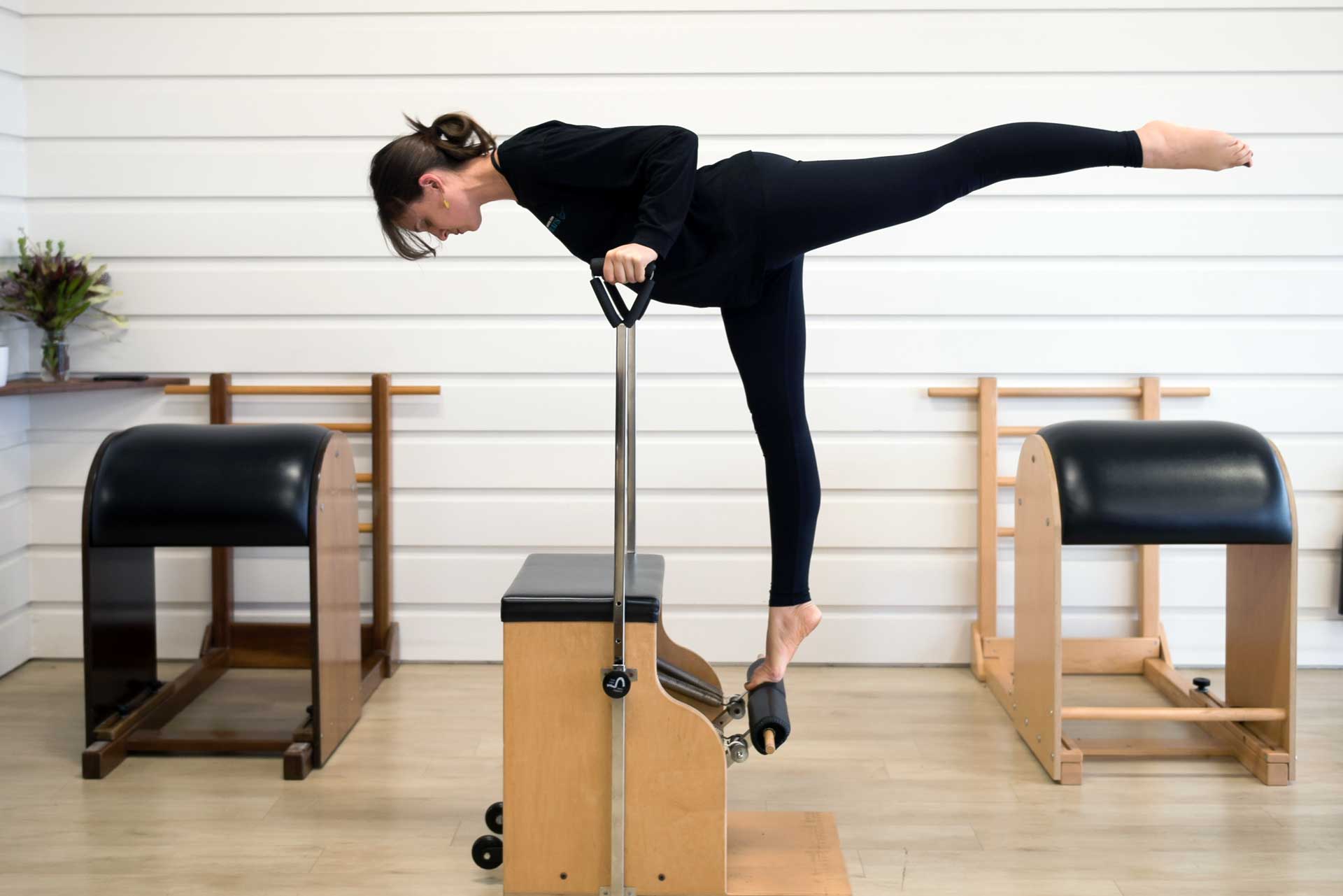 IN THE MEANTIME …
We invite you to join our online training program to stay fit or join us for FREE online Pilates classes available from our Facebook page.
Pilates Training Programs
At Northern Rivers Pilates, we offer:
One-on-one private Pilates training
Group and semi-private Pilates training sessions
Mat and Barre classes
10-week online video training (see special offer on this page)
Online video training with 10 levels of Pilates practice to choose and grow with in your own time. Lifetime access and a $79 one-time payment. No hitches just good value!
$79
Short virtual visit to the Northern Rivers Pilates studio
Our Vision and Commitment
Northern Rivers Pilates' core purpose is to treat each client as an individual and ensure their personal goals and quality of life improve through movement.
Our Values
We as practitioners work without ego and with full intention and energy for all of our clients.
We strive to continue to learn and grow our knowledge and challenge our current thinking and plant to open our minds to new information and forward planning.
We practice what we preach.
What is Pilates?
The Pilates Method was developed in the 1920's by the legendary physical trainer, Joseph H. Pilates.  The Pilates Method was called Contrology and designed to create "WHOLE BODY HEALTH".
Pilates works from the inside out and assists the body to cognitively register movement better to improve sports performance, decrease injury and rehabilitate  from injury.  Pilates Changes lives!
You can do Pilates. There is no person that can not partake in this amazing body work.  From Ballet dancers and footballers, office workers and builders, Farmers and Doctors, injured or elderly; you can reap the benefits of the Pilates Method. 
Pilates is based on the principles of movement and original exercise format both mat and equipment from Joseph. The equipment is based around a spring system that enables the body to work with gravity and in a continuous work effort.
Training the body both concentrically and eccentrically enable the weaker muscles to become more aware of their role so the more dominant muscles settle into a better pattern of efficient movement.
Pilates teaches the body symmetry and "positive movement experiences". (Polestar Pilates motto).
Click here for answers to the most frequently asked questions about Pilates.
Why work with Northern Rivers Pilates?
Certified Pilates Instructors
All Northern Rivers Pilates Practitioners are highly qualified and experienced and under the guidance of Kimberley Garlick who has been teaching Pilates since 1996.  You can feel confident that you are under knowledgeable, kind and enthusiastic guidance as a client at NRP.
Polestar Pilates Learning Hub for instructors
Kimberley Garlick has been an educator for Polestar Pilates since 2004 and had a successful Pilates studio in Frenchs Forest/Sydney for 10 years prior to moving to the Northern Rivers.  Kimberley now lives in Northern NSW / Byron Hinterland and has a busy country studio in Lismore / Northern Rivers Pilates.  Kimberley continues to teach Ballet and Present both in Australia and overseas and welcomes students to NRP for their learning and evaluating experience.  Kimberley Garlick is a Senior Educator for Polestar Pilates.
Extensive Pilates experience
Kimberley's first experience with Pilates was when she was 15 studying full time ballet. After a shortened career due to lower limb injury she went on to study sports science and nutrition and has always continued her education in various modalities from bioenergetics, massage, Myer Briggs personality profiling, personal trainer, group fitness classes, yoga and more. More info on our team here.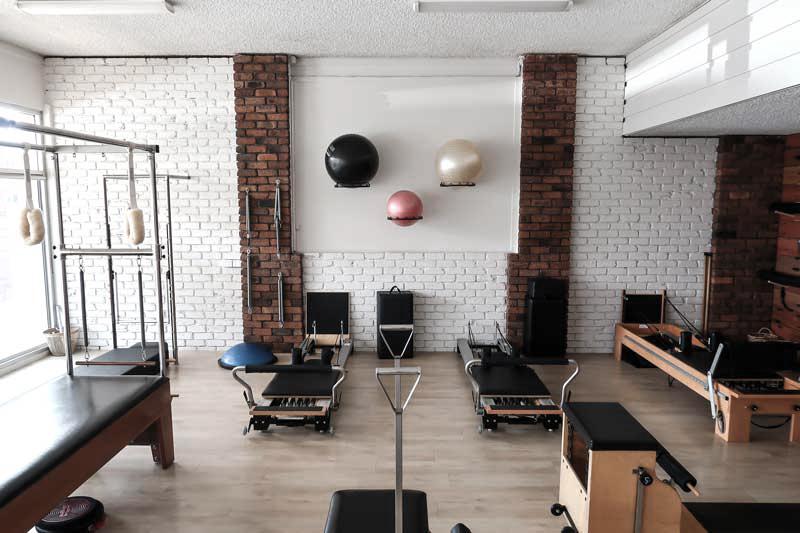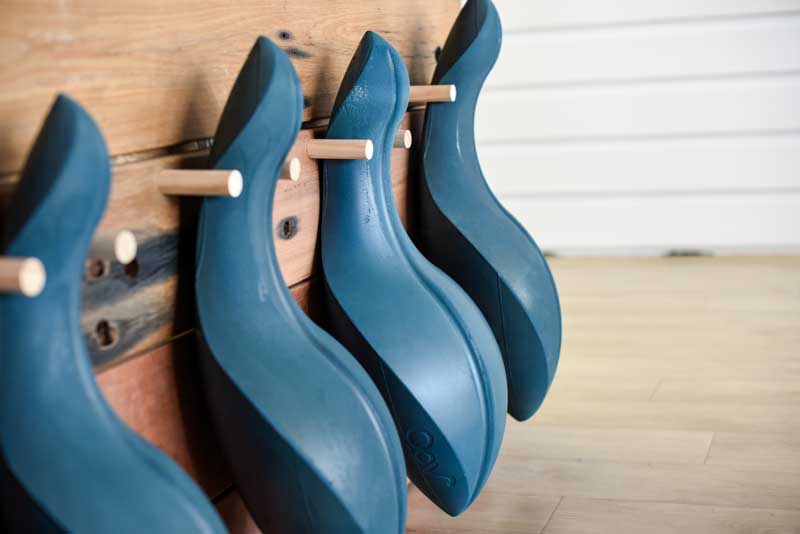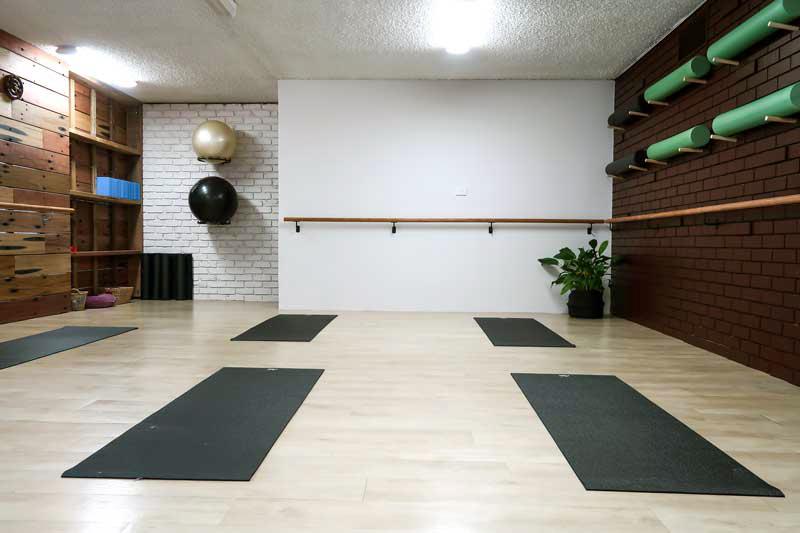 What clients say about us
Kimberley's work as a Pilates instructor has changed my life. My body is now the strongest and well balanced it has ever been. I never knew I could feel so good in my own skin. Thank you Kimberley!
After suffering a back injury, I was referred to Northern Rivers Pilates. The care, professionalism, patience and understanding of Kimberley has allowed me to understand and learn the Pilates moves. Kimberley has a great skill in being able to describe how to complete the Pilates moves correctly. I'm now being able to manage my back injury without having to medicate myself for pain.
Hands down- Kimberley's unique ability to move your body is unmatched. She is an intelligent and innovative instructor that I continue to have the pleasure of learning from. I am yet to meet someone that can move me in the ways Kimberley does!