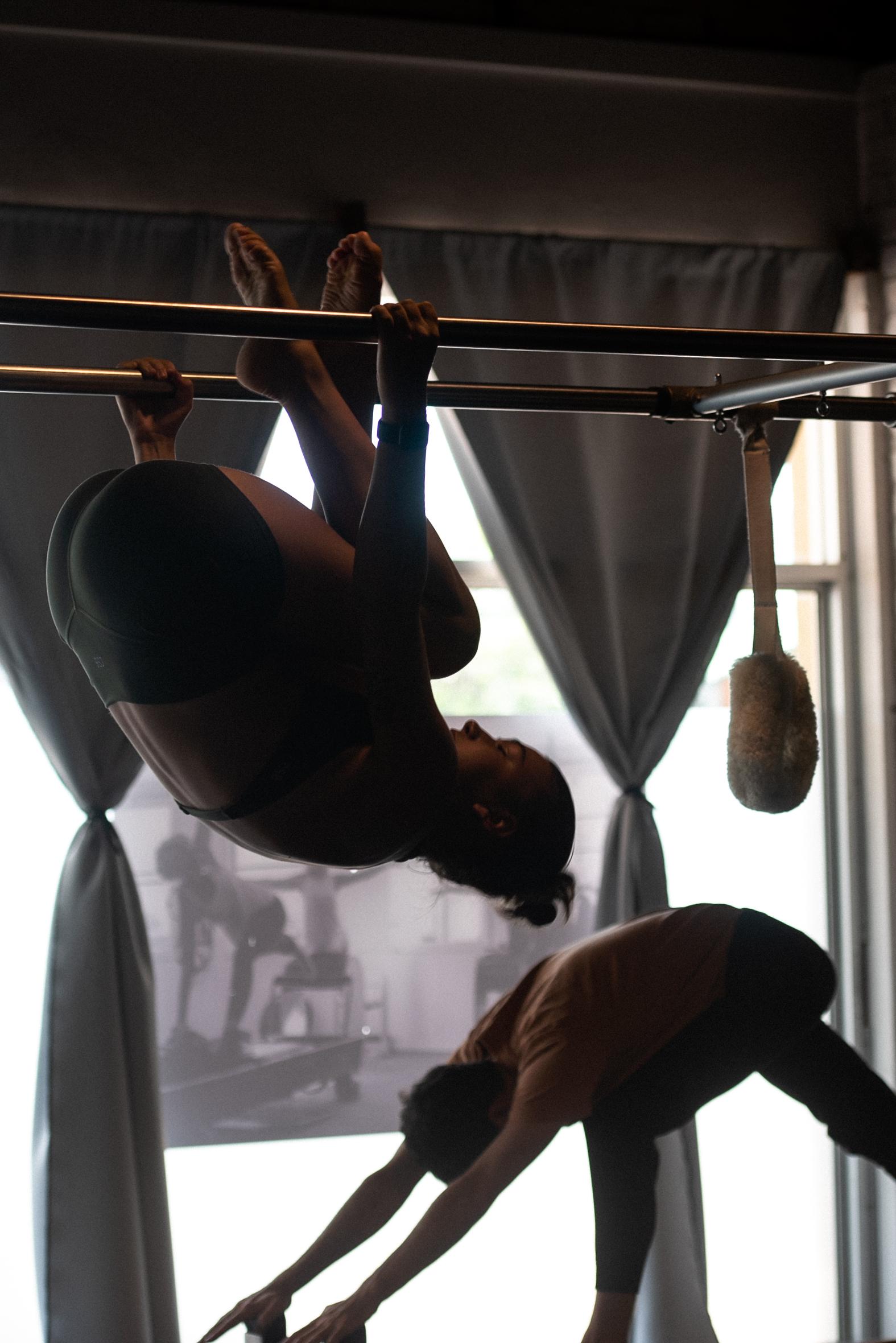 Healing Through Movement 
 Northern Rivers PIlates is a boutique studio in the heart of Lismore specialising in rehabilitation, sports performance, Private consultations, Reformer, mat and Barre Pilates. Pilates is based on the principles of movement and original exercise format both mat and equipment from Joseph Pilates. Training the body concentrically or eccentrically enable the weaker muscles to become more aware of their role so that the more dominant muscles settle in a better pattern of sufficient movement.                  
Our Values
We, as Pilates practitioners work without ego but with full intention
and energy for all clients.
We strive to access further knowledge and challenge our current teachings keeping our minds open to new and current research.
We practice what we preach.
Our Vision and Commitment 
Northern Rivers Pilates' core purpose
is to treat each client as an individual
and ensure their personal goals and quality of life
improve through movement.
                                  Check our timetable here and download our MindBody app by clicking on button below.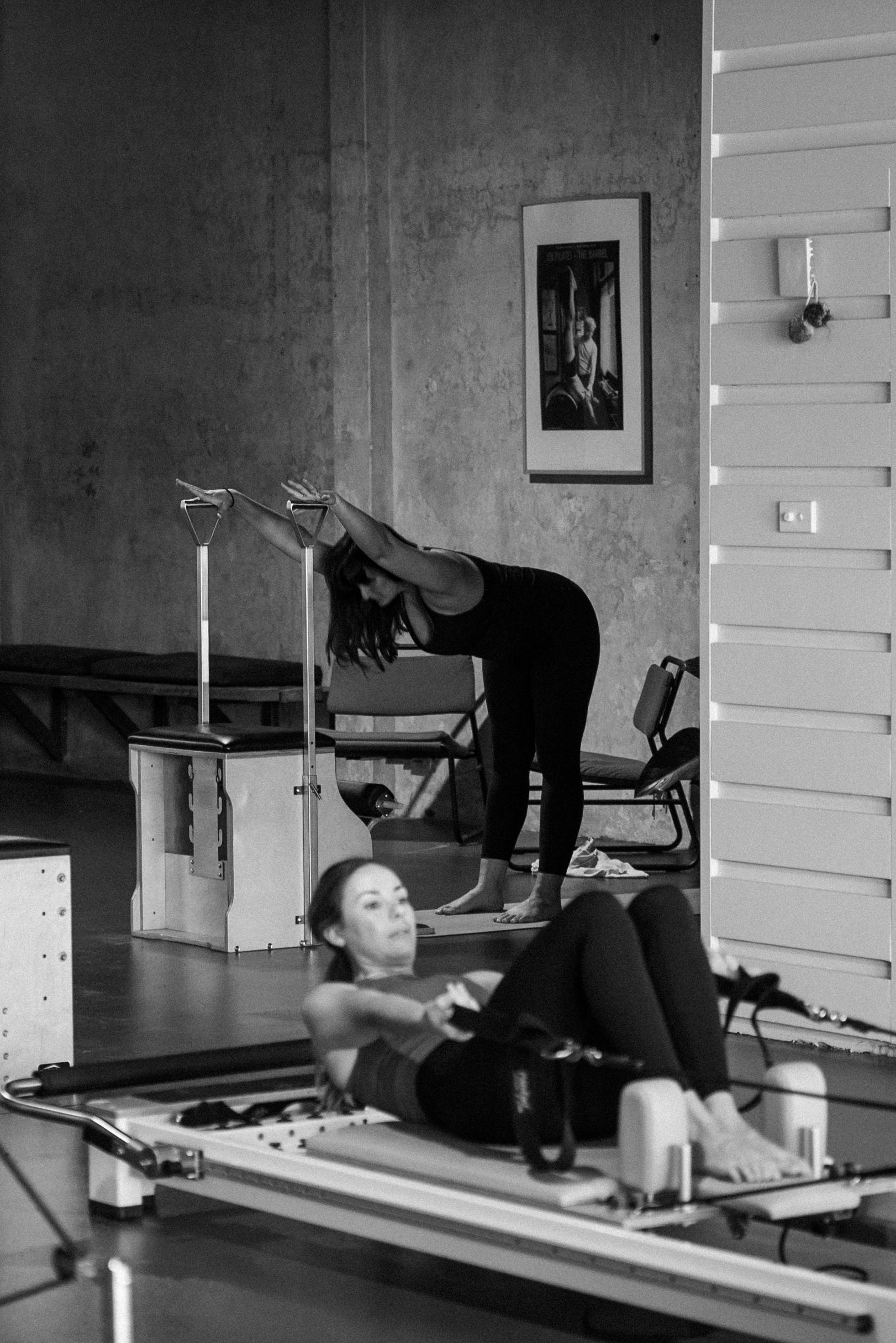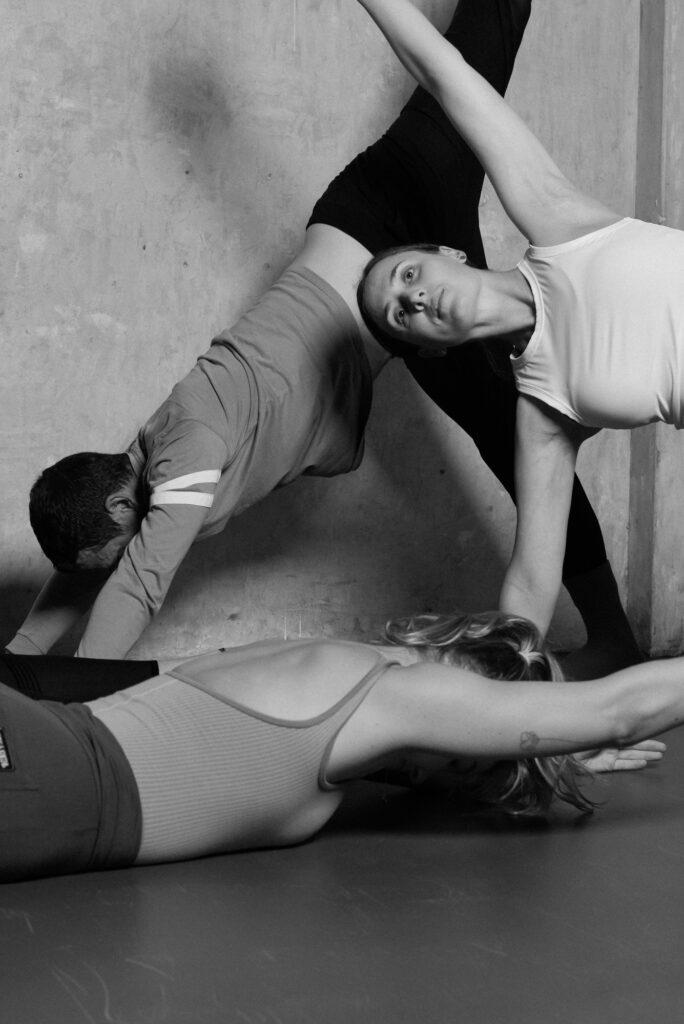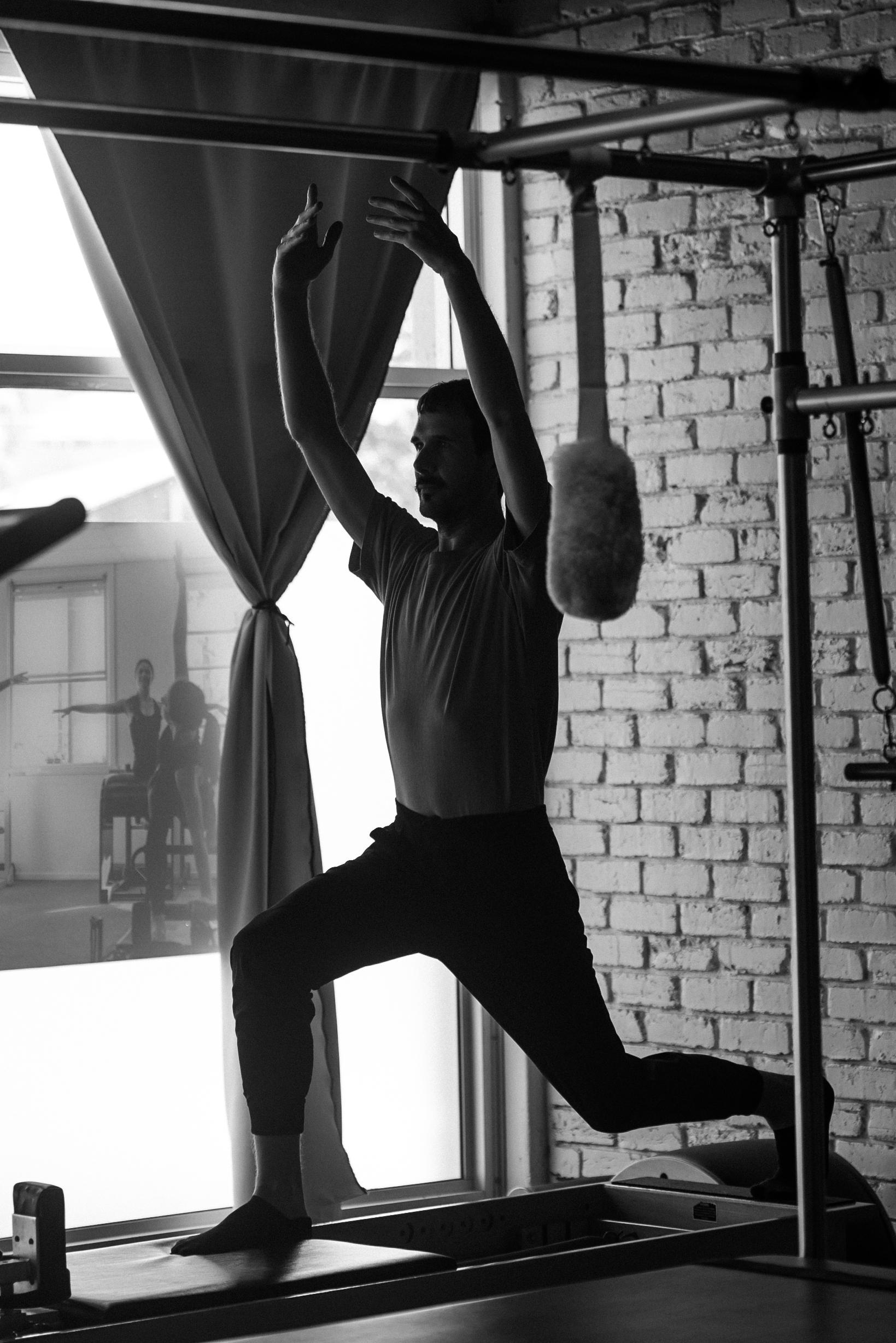 What our clients are saying about us …
Kimberley's work as a Pilates instructor has changed my life. My body is now the strongest and well balanced it has ever been. I never knew I could feel so good in my own skin. Thank you Kimberley!
After suffering a back injury, I was referred to Northern Rivers Pilates. The care, professionalism, patience and understanding of Kimberley has allowed me to understand and learn the Pilates moves. Kimberley has a great skill in being able to describe how to complete the Pilates moves correctly. I'm now being able to manage my back injury without having to medicate myself for pain.
Maddison is a through professional. She gets to learn her clients bodies and what they need and are capable of. I have never enjoyed exercises as much and the hour goes to fast. 
Online Video Training with Kimberley Garlick
10 levels of Pilates practice to choose and grow with in your own time.
Lifetime access and a $79 one-time payment. No hitches just good value!
 $79