NOTE
Bookings are essential
All classes require you to book online or call us on (02) 6622 0057 or mobile 0411 622 330. We have a strict cancellation policy, so please ensure you let us know 24 hours prior to your appointment if you are unable to attend so we can contact our waiting list and fill your spot.
Current studio timetable 2020
Due to COVID-19 restrictions, we are taking a maximum of 8 people per class to start and all mat classes will last 45 minutes.
6:30 AM to 8:30 PM  — Studio sessions
9:30 AM — Pilates Mat Class with Rhiannon
5:30 PM — Barre Fitness Class with Sam
6:30 AM to 8:30 PM  — Studio sessions
5.30 PM — Pilates Mat Class with Kimberley
6:30 AM to 8:30 PM  — Studio sessions
6:30 AM — Barre Fitness Class with Rhiannan
12:30 PM — Pilates Mat Class with Rhiannan
6:30 AM to 8:30 PM  — Studio sessions
5:30 PM — Barre Fitness Class with Kevin
6:30 AM to 7:30 PM  — Studio sessions
9:30 AM — Pilates and Stretch Class with Rhiannan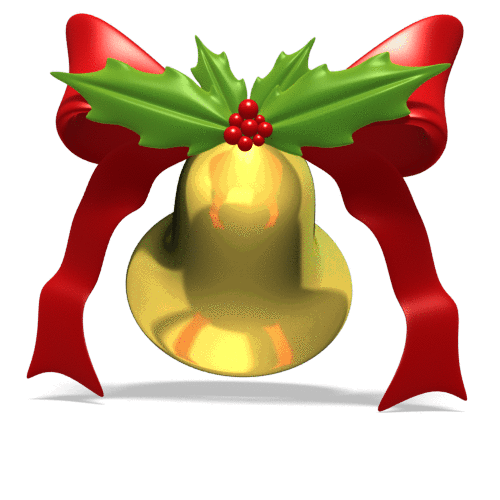 The Northern Rivers Pilates studio will be closed from 17 December, 2021 to 10 January, 2022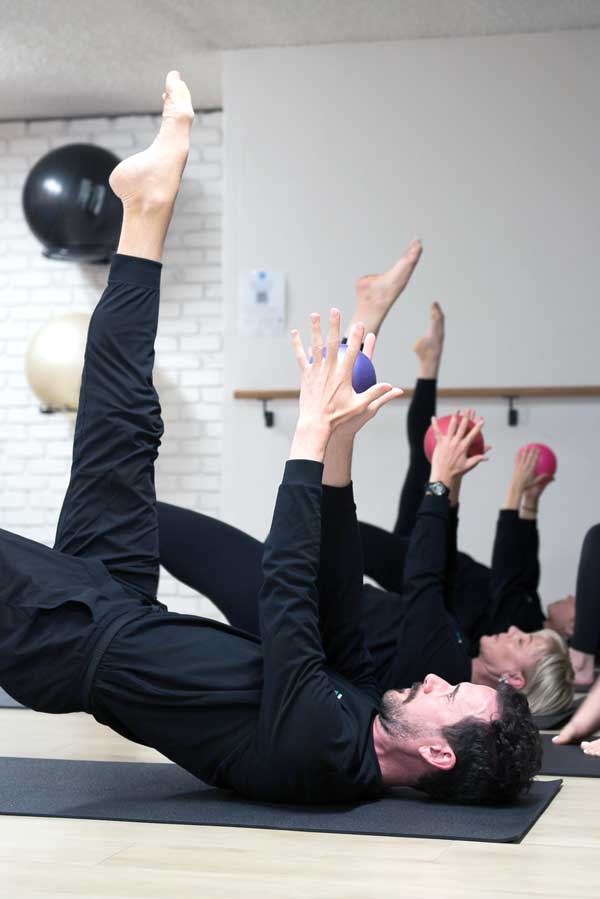 info@northernriverspilates.com.au
Northern Rivers Pilates
Ground Floor, 210 Keen Street
Lismore NSW 2480 Australia
Hours of Operation
MON - THU:  6:30 AM to 8:30 PM
FRI:  6:30 AM to 12:30 PM
SAT & SUN:  Closed for workshops
PUBLIC HOLIDAYS:  Closed